"The visual statement, which seeks to express the essence of an idea, based on function, fantasy, and analytic judgment, is likely to be not only unique but meaningful and memorable as well."

― Paul Rand, Thoughts on Design
We live in the age of visual authenticity, where you never get a second chance to make a first impression.
Think about the brands you love. What comes first to your mind? The logo or the slogan? Perhaps both? That's what you see and what you likely recall first.
In a world where every business competes for the audience's attention, building a memorable visual identity is essential for imprinting a long-lasting impression within the consumer's mind.
Big corporations have long realized this behavior, investing in a visual identity to ensure their brands are consistently recognized at every interaction with their consumers.
Why are brands excited to spend millions of dollars into exceptional campaigns with visual references that sell the products? Stick around to find the answers.
The Hood Ornament of Your Brand
A memorable visual brand identity is instantly recognizable and distinctive. Think about Pepsi or Coca-Cola. You won't mistake them for anything else, and it's a rivalry that shaped visual marketing in the first place.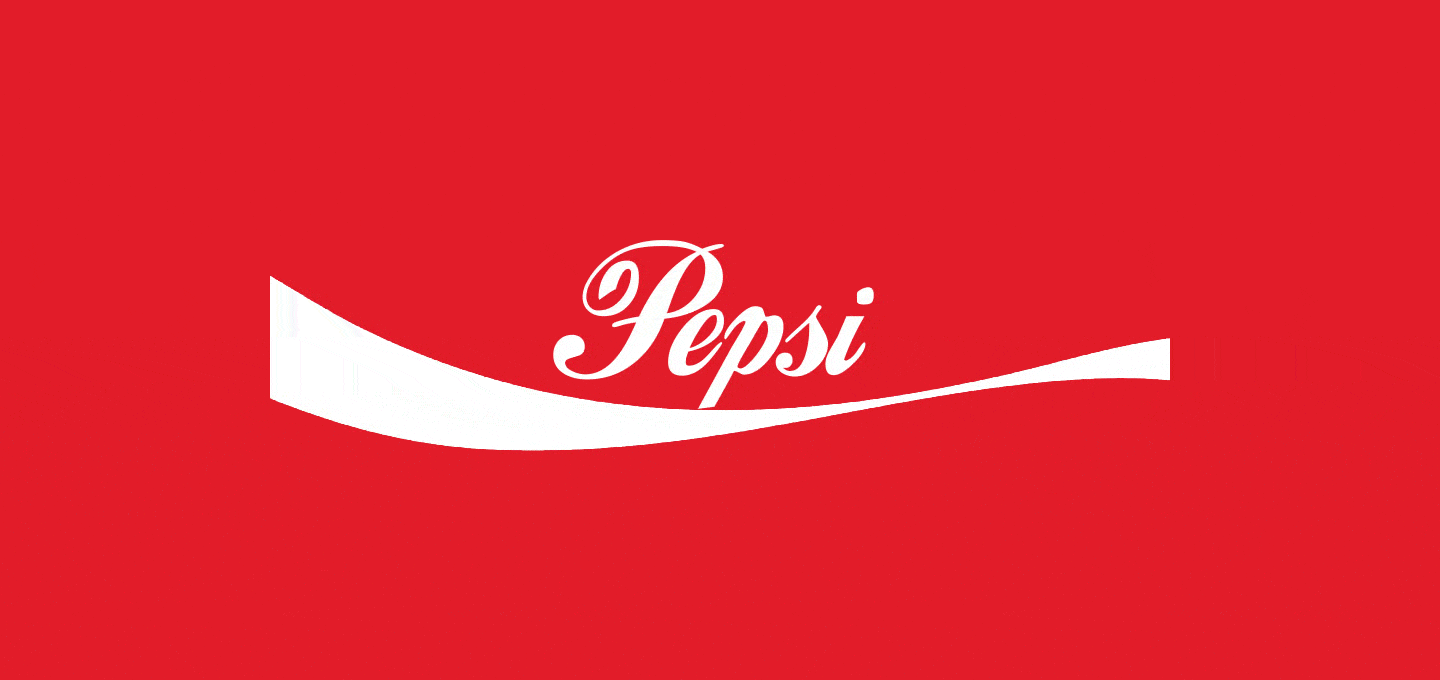 We're talking about timeless branding and design here — neither the logos, the colors, nor even the drinks aged one bit throughout the ages.
Whatever you do as a business, it all comes down to the visual statements. Using visuals to define your brands is applied to several important business aspects:
Brand Recognition: A powerful visual identity is critical for strong brand recognition within the already congested marketplace.
Brand Positioning: From your logo to your social media posts, visuals convey your company's mission and values.
Consumer Connections: Your brand's visual identity can spark the right emotions that go a long way in bonding your business and target customers.
Consumer Loyalty: When you provide the right visual experience, you immediately turn customers into your faithful brand ambassadors.
The visual identity includes everything your customers see, while your general brand identity includes everything that encompasses your business, the complete experience.
If you watch closely, you can find visual identity statements on websites, product packaging, and ads. Even documents and business cards radiate with a corporate visual identity vibe.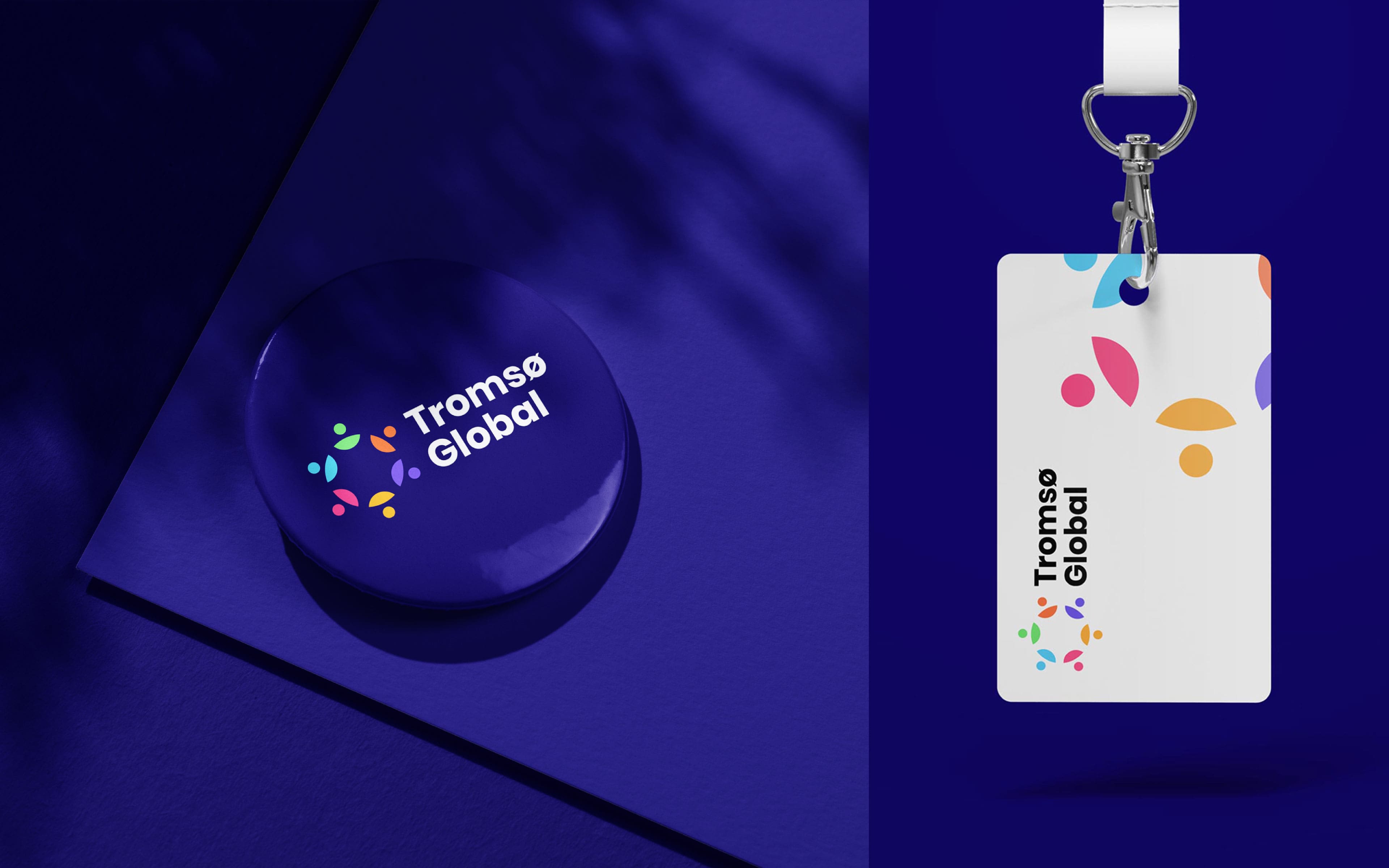 In a nutshell, visual identity is what your brand looks like, from the company logo to the colors, and much more.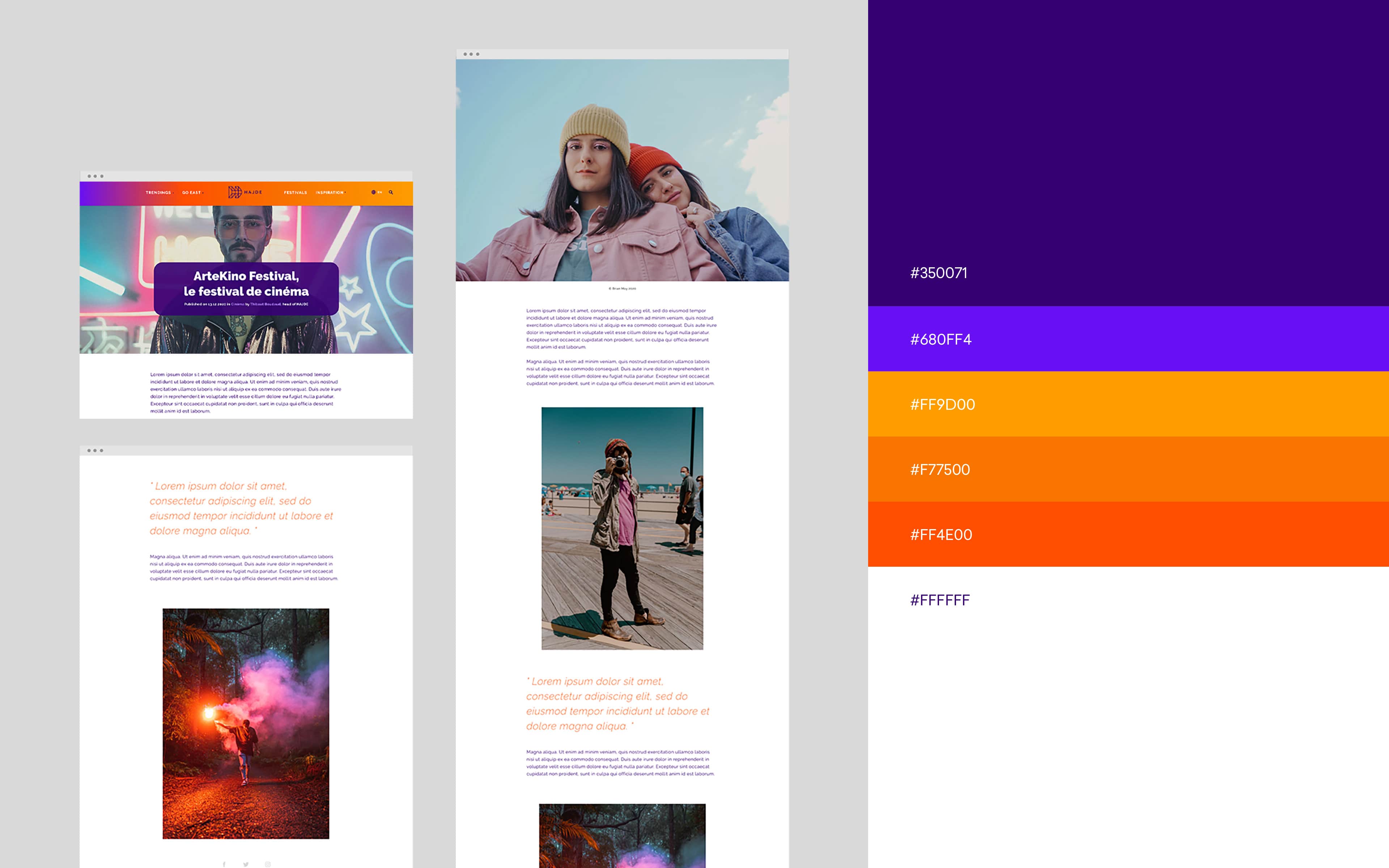 Visual identity represents a group of visible elements that can help consumers identify a brand. It includes the following graphic elements:
Typography
Logo
Colors
Graphics
Website
Animations
Merchandise
Storefronts
Business cards
Every element is an important contribution to your visual identity, regardless of the logo, typography, colors, and other graphics.
In fact, even a slight change in one of those aspects can have a massive impact on how customers recognize your brand and identify your product.
Colors can also have immense power in defining your brand's visual identity. Not only do they make a strong impression, but they also create a branding unity when used across multiple brand elements.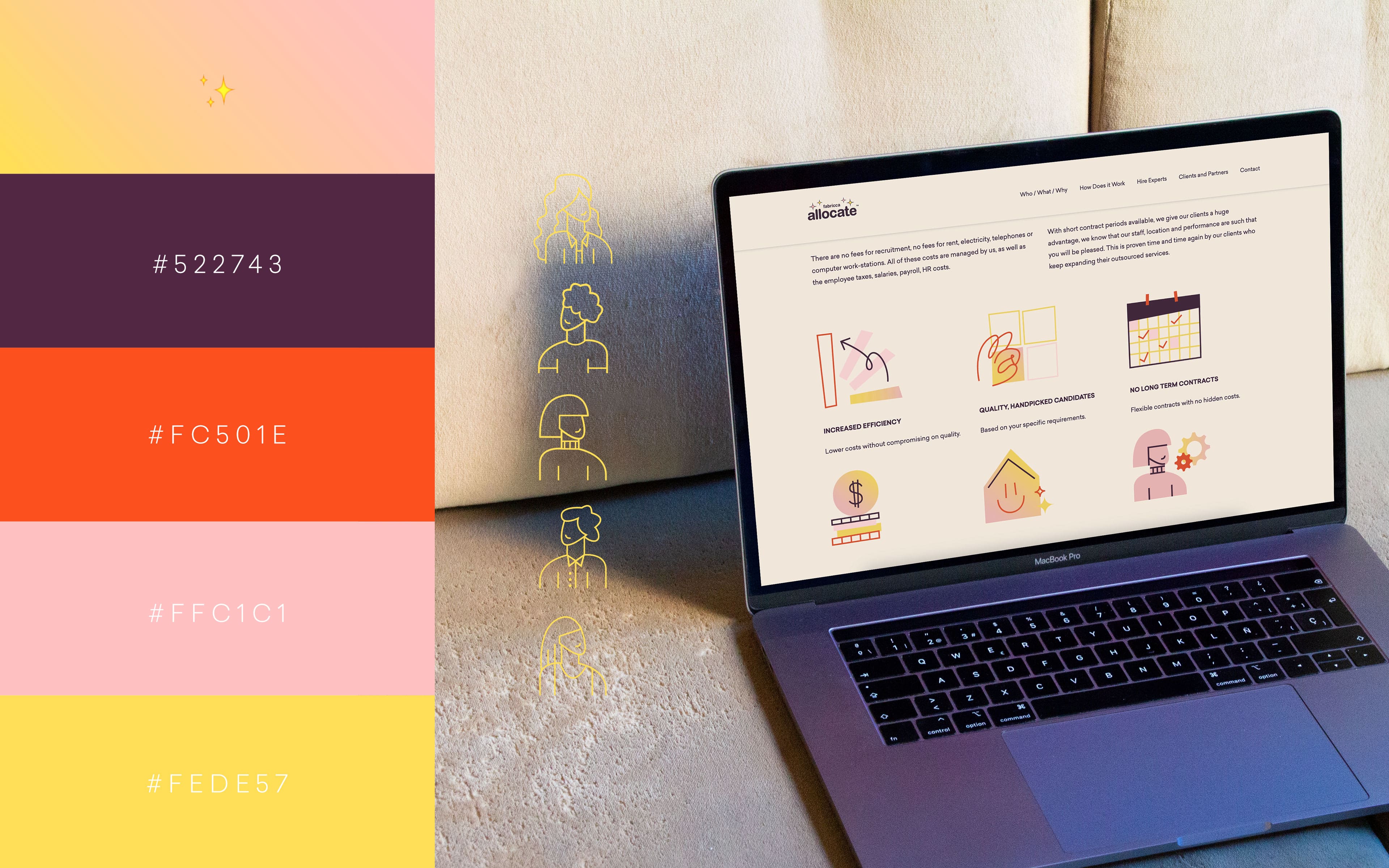 Defining Visual Identity Through Design
Whether you're about to embark on building a brand-new visual identity from square one or you want to rebrand, if you're going to achieve something memorable, you need a strong design process.
Strong visual statements can be very influential when it comes to consumers' perceptions about a brand.
Think about it – how many times have you bought something because you liked the design or the logo on the product?
Exactly – strong visual identity can help you influence purchasing decisions, and each part of your visual brand identity represents an indication of what the consumer can expect.
Regardless of your approach, each design element represents what your company is about.
Recognizing the Foundations
There's a whole lot of ingredients to prepare first before you create a fully formed visual identity that is aligned with your brand's values.
First and foremost, you need to recognize who you are as a brand. Start by answering questions:
What is our brand personality?
What do we care about as a brand?
What do our products do for customers?
How do we sell the product benefits?
These are the questions that need an answer to determine how the visual identity can communicate with your target consumers and tell them your brand story.
Stay aware about your brand's purpose, mission, and values, since they determine your brand's voice, tone, and personality. Moreover, they play a massive role in how the visual identity communicates the brand story and value proposition.
As long as the basics are established, the entire company will be on board with establishing the visual identity.
Conducting a Differentiation Study
Building a memorable visual identity is all about being better and different than anything else on the market. Therefore, understanding the market and the competitors is key for determining how your brand stands in respect of visual identity.
Always pay close attention to how your competitors set themselves up in terms of visual elements and brand personality.
You will want to evaluate and establish the major visual themes in your industry and how they relate to your target audience's values. Explore the following:
What type of colors and graphics are my competitors using?
Do logos use images and illustrations, or are they typographic?
What typefaces are used the most, and in which context?
Amazing insights might surface at this stage. For example, there are certain industries where brands tend to prefer certain visual styles or colors, and there's a reason why that's the case.
For example, organic brands use more of the green color palette to invoke nature, while tech and financial companies use light blue and white to inspire calmness.
Pinpointing the Visual Direction
When you finally assess your current visual brand statements, as well as your competitors' identities, you need to get your team together and figure out the directions that you'll be moving your visual identity towards.
At this stage, you need to conduct important conversations and answer critical questions that will shape the vision of your brand's visual identity, such as:
How will we express our brand strengths through our visual branding?
What type of visual statements will communicate those traits?
What do we want customers to feel when they see our visuals?
The answers and insights from the discussions will help you come up with the creative direction that you want to steer the brand towards.
Keep in mind that you need to get everyone involved in this conversation while pinpointing the visual direction and making sure that everyone is on deck with the decisions.
This is where you unite your core values as business, the target audience's preferences, and the market research insights to inform the future decisions about the visual identity.
Over to You
The process of building a memorable visual identity for your brand is all about exploration.
During this exploration process, there are always fresh directions that your brand can take, and even more ideas for your project that look exciting and achievable.
This is one of the aspects that we explore for our clients. Keeping everything that we mentioned above, it's time to get to work if you want to develop a truly great visual identity.
With Fabricca, visual identity design is a straightforward process. Contact us and solidify your company's visual identity today.